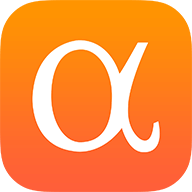 BT Group (OTCPK:BTGOF) is withdrawing its planned €300M sale of its Irish operations for €300M to Mayfair Equity Partners after just months, the Sunday Times says.
That's due to a "change of heart" rather than any COVID-19 effects, according to the report.
BT Ireland runs the country's second-biggest fixed-line network, along with 999 emergency call services; wholesale customers include Vodafone, Sky and Three.
https://seekingalpha.com/news/3558444-bt-reverses-on-300m-sale-of-irish-unit-report?utm_source=markets.businessinsider.com&utm_medium=referral
To Find More Information, Go To Saubio Digital And Look Up Any Topic