Read Time:
4 Minute, 58 Second
InvestorPlace – Stock Market News, Stock Advice & Trading Tips
Ladies and gentleman, welcome to "Altseason."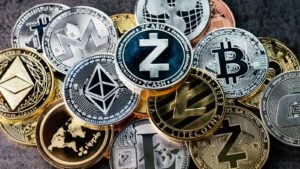 Source: Shutterstock
This isn't like the "holiday season," or a meteorological season like winter, spring, summer, and fall.
This is a season of price surges and wealth creation.
It's a season I highly recommend you understand and take advantage of …
I like to call it Altseason for short, but the longer name you may hear from others is "altcoin season."
Altcoins are any cryptocurrency other than bitcoin.
Bitcoin was the first crypto and is by far the largest with a market cap of nearly $700 billion. So altcoins are … well … everything else.
When companies are worth $700 billion, big stock moves are hard to come by. But if you've followed bitcoin at all in recent weeks, you've seen it rocket higher … from $10,000 to $40,000 in less than four months. It even doubled from $20,000 to $40,000 in just three weeks.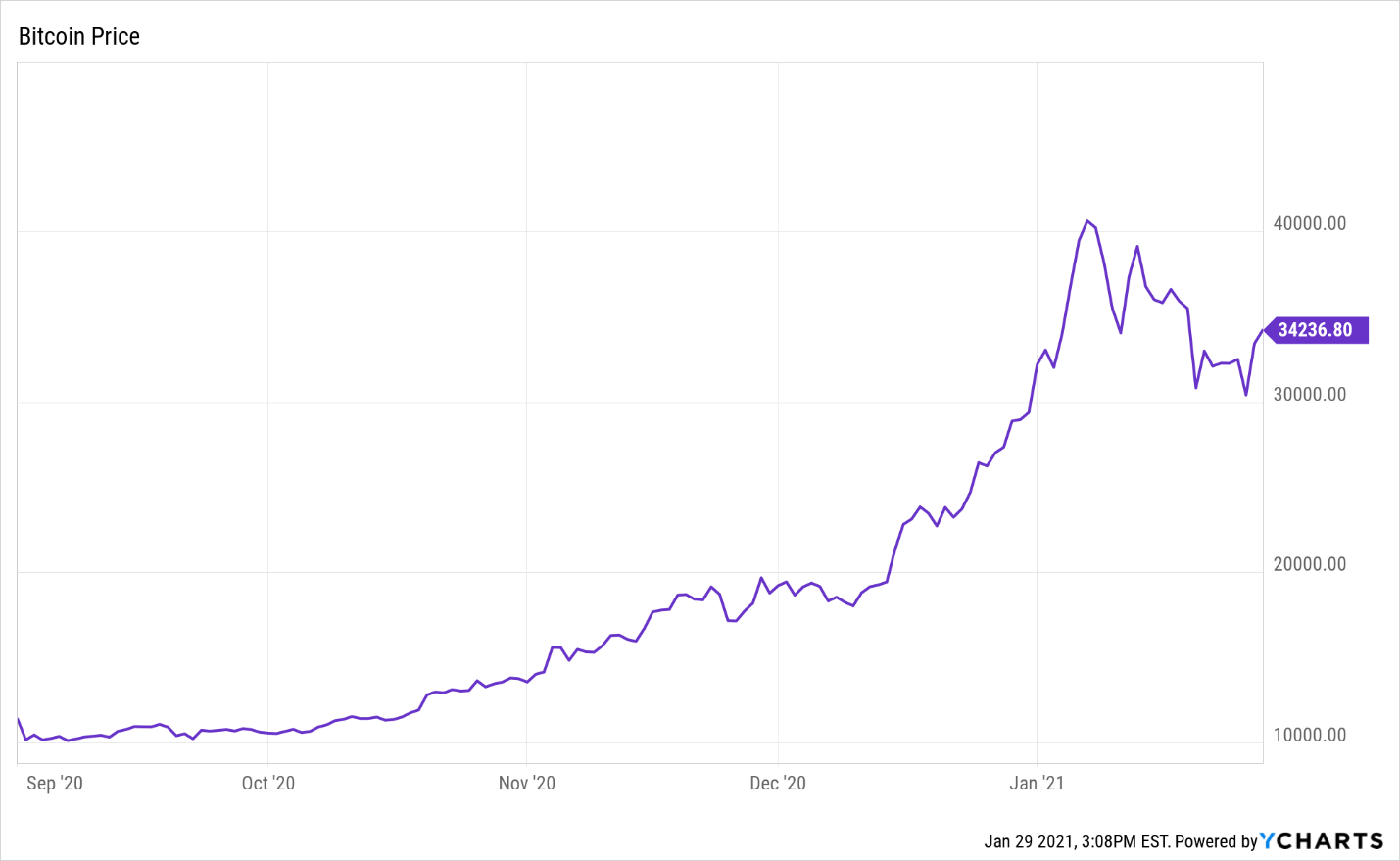 But too many people stop there. Altseason is about recognizing the other, smaller cryptocurrencies — altcoins, which are really the software programs of the future — that few people know about. They may be smaller, but they make bigger price moves.
Usually much bigger …
Just look at the second largest cryptocurrency, Ethereum. It has made all-time highs of its own. In the same time that bitcoin is up a little over 200%, Ethereum has jumped closer to 300%.